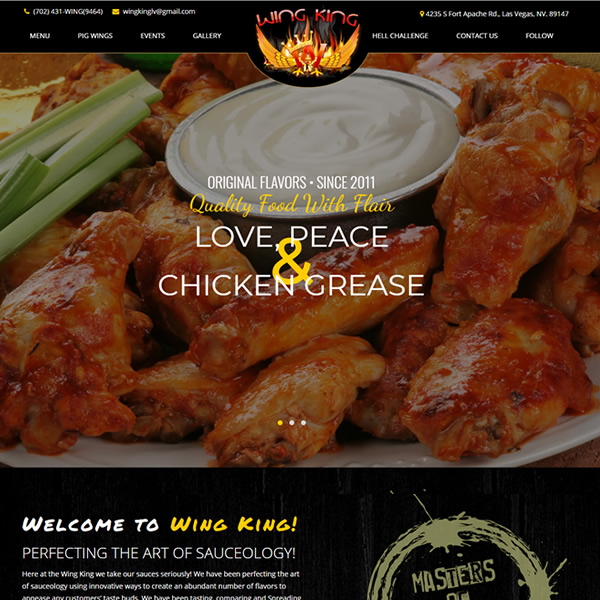 What is our Small Business Website Package?
Nuesite Small Business Website Packages were created with start-up and small businesses in mind. We wanted to create a simple informative website that was able to establish a digital footprint for our clients while allowing them to have an online presence they could be proud of. With our low cost packages and low maintenance costs, new business owners can easily afford creating a internet foundation to build their digital marketing web from.
What do Small Business Website Packages offer?
While Nuesite's Small Business Packages are the perfect start to creating a web presence for new businesses, keep in mind that they have limited functionality. They are the perfect platform for providing knowledge about your business to the masses including content, pictures, videos and services, and are able to incorporate functions like email forms, event calendars, media galleries and customer retention pop-ups. If a website with more features is something you're looking for, please feel free to contact our office for a free consultation so we may better understand your project and how we can help.